At Best Friends Childcare we aim to make everyday fun and exciting. We are delighted to have on board Drama Llamas an external company who provides the children with a great new learning opportunity.
Drama is a wonderful tool for learning so each one of our action-packed storytelling and drama sessions is designed with a learning experience in mind. We cover many themes, such as weather, animals, space, road safety, mini beasts, birds and many, many more.
However, the learning goes further than the just theme, we use the story as a touchstone for other imaginative learning opportunities. Within the general theme of 'under the sea', for example, we may explore numeracy and scale, whilst within the general theme of 'holidays 'we may cover rhyming, opposites, colour or shape.
Attending regular Drama Llamas sessions will help children understand the structure of stories and fine tune their listening skills – both of which are essential preparation for school, early reading and making sense of the world around them. The children play with language and explore emotions helping them to better communicate and understand their own feelings.
So, Drama Llamas is rich with learning opportunities for the children – but from their point of view, they are simply having lots and lots of fun!
Debutots
Debutots promotes language development, ignites imagination and improves concentration for babies 6-months to children of 7 years in parent and child classes, nurseries, schools and after school clubs.
In exploring our stories vocally and physically we facilitate children's literacy and communication development. They speak, listen, imagine, observe and do.
Dipping tiny toes into the world of stories, words and sounds, Baby Story Play is a multi-sensory blend of storytelling, puppets, bubbles and music, perfect for babies and toddlers!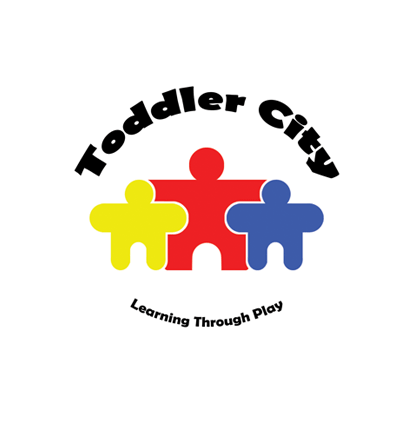 "Toddler City provides sensory and sports activities in nurseries throughout Hertfordshire, Buckinghamshire and North London. Our fun-filled sessions change each week to provide new challenges for the children. One week we will be walking with the dinosaurs, exploring their creativity and role play, and the next week, meeting insects hiding in the grass, exploring different textures and the natural world; the possibilities are endless! The variation of themes keeps the children engaged each week and keen to learn with us.
At Toddler City we believe learning through play is a vital starting platform for their educational journey. We enable children to gain a sense of achievement while developing their social skills, motor skills and self expression, all while having fun in a safe environment! During our sports sessions, the children will experience team play, in addition to their own progression, working on their coordination and balance through various sports such as gymnastic, football or tennis sessions."
Hi, my name is Sean Hillier and I am the director for SeSe Sports. We deliver fun sports sessions, with the aim to incorporate all areas of the EYFS curriculum. It is always a joy to deliver sessions at Best Friends and we hope the children enjoy and learn something new each session.
To request a prospectus please Click HERE